Welcome to SPO Scripts – your source of high quality PowerShell Scripts about M365 and SharePoint. 
PowerShell is the language when it comes to automation of Microsofts collaboration products. In this blog I want to show you step by step how you can automate things with PowerShell scripts. Main focus is SharePoint, SharePoint Online, Azure.
My aim is to democratize the automation so everybody can make their processes more efficient. 
If you have any cases, where you think I should set up a blog post or you have feedback for me, contact me. I appreciate it.
Jump directly to the PowerShell Script categories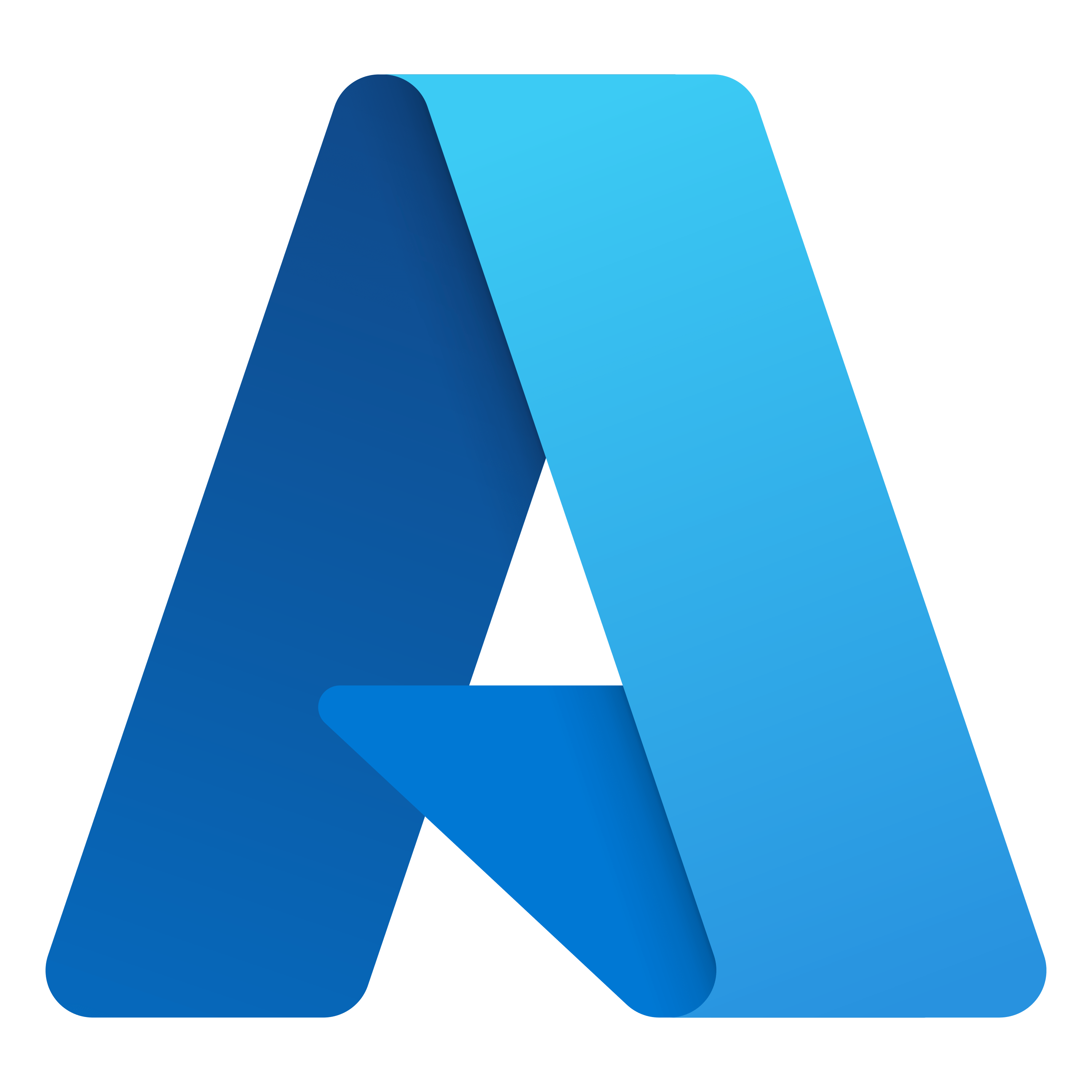 ---
Latest Posts – PowerShell scripts
Image sources:
PowerShell icon by Icons8
MS Sharepoint icon by Icons8
Microsoft Sharepoint 2019 icon by Icons8